# OF INDIVIDUALS SERVED IN 2023
Youth and Family
Familylinks is a provider of youth and family-centered services. We have programs for children, adolescents, young adults, and families with a variety of needs. If you or a loved one requires supervised care, are at risk of homelessness, are in need of emergency shelter, or are having trouble finding housing, we can help.
At Familylinks, we know that everyone is different with unique needs and circumstances. Let our compassionate staff help you reach your goals.
Familylinks is part of the National Safe Place Network and serves as the designated Safe Place agency in this region.
If you, or someone you know, may benefit from these services, please call (866) 583-6003.
To submit an inquiry, click here.
We are here to help.
20-year-old Tyler found himself unexpectedly homeless in January. Thankfully, he found Familylinks shelter where he not only had a safe place to lay his head, but received other serves like food, access to physical and mental health services, assistance finishing his degree, employment assistance, and eventually, long-term independent housing.
"It's not an exaggeration to say that Familylinks saved my son's life," said Tyler's father.
With support from the caring staff, Tyler achieved his goals of gaining employment and completing his high school degree, both of which he did in a relatively short period. In October, Tyler moved into his own apartment with money he was able to save while at Familylinks.
"Our son's journey is certainly not over. However, as he embarks on this new transition, we know that he could not have done this without the tremendous support and assistance of Familylinks."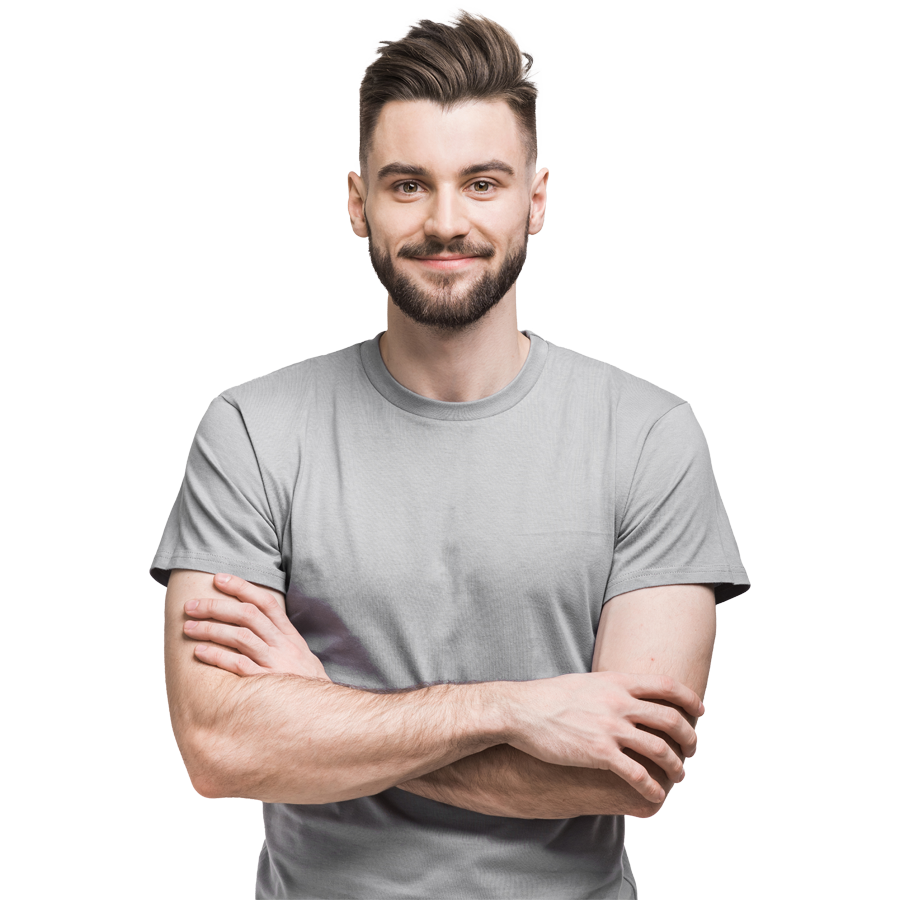 Carter, a 31-year-old male was recently released from prison. He was eager to father his son and his foster son, but needed to find a suitable place for them to live.
Carter faced the barrier of paying a security deposit and first month's rent.
Familylinks' staff worked with Carter to find affordable housing, and then worked directly with the landlord to explain that the upfront costs would be covered through Familylinks housing program. This enabled Carter to focus on his goal of family reunification with his two boys. By maintaining frequent and detailed communication with the landlord, Familylinks' staff was able to move the family into their new home after a few short weeks.
Carter and his sons are enjoying their home and working to strengthen their family bond.